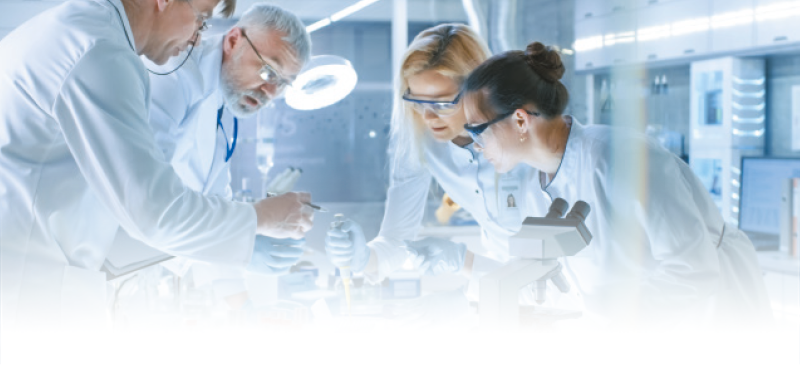 THE SCIENTIFIC DEVELOPMENT OF OUR PRODUCTS
We work hand in hand with the Institute of Chemistry of Natural Substances (ICSN) and focus on Research and Development in the field of anti-aging compounds.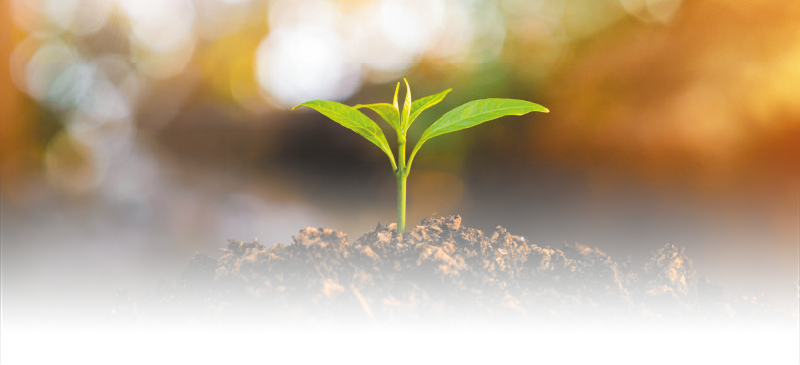 INGREDIENTS AND SUPPLY
Ethnodyne is committed to rigorously selecting only the finest ingredients. Each plant or extract is carefully checked and tested to make sure that we only use ingredients of uncompromising quality.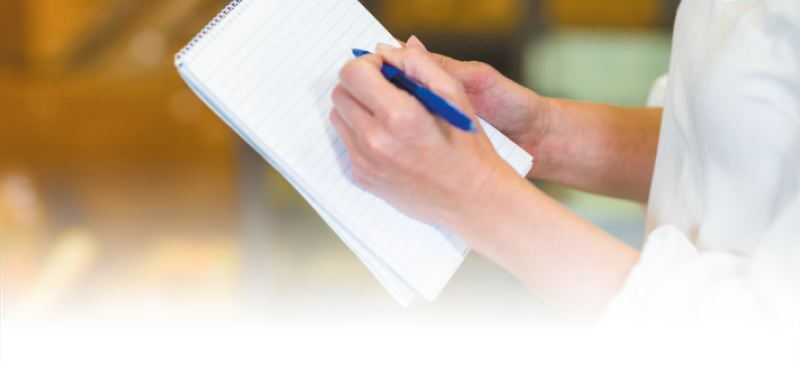 UNCOMPROMISING SAFETY
Ethnodyne ensures the safety of its products and is committed to complying with the most stringent manufacturing regulations. In addition to efficacy testing, all regulatory testing (including toxicity) is performed by approved organizations.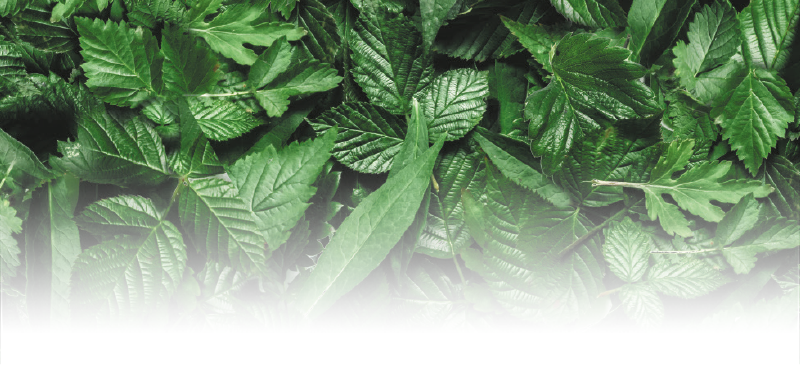 RESPECT OF BIODIVERSITY
We are committed to respecting biodiversity: the plant ingredients used for our products come from live, wild plants or from cultivated medicinal plants. We select partners whose gathering and growing practices respect biodiversity.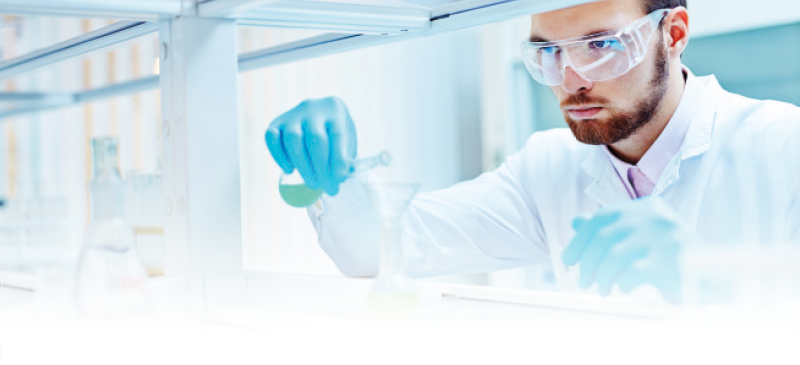 MANUFACTURING
Recent advances in science have significantly improved the methods of production, extraction and analysis. These important improvements enhance product efficacy while minimizing the impact on the environment and health related risks. We use up-to-date, cutting-edge, and safer manufacturing processes leading to products whose natural properties are significantly optimized.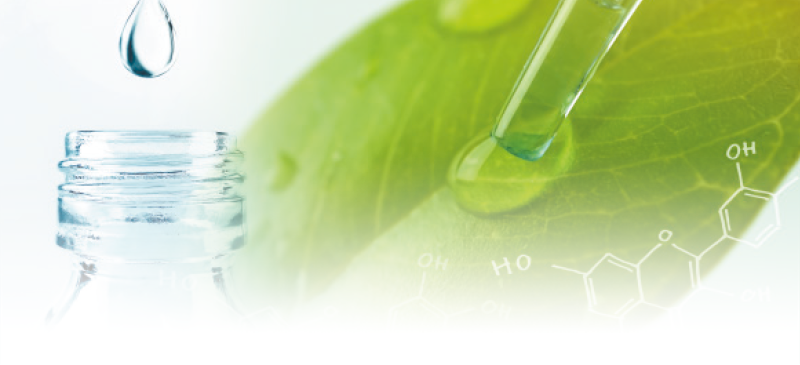 PERFECT TRACEABILITY
Each plant, extract or active ingredient used in the composition of our products undergoes a series of qualitative and quantitative analysis, both microbiological and toxicological, which ensures second-to-none traceability. Those analyzes are available on request.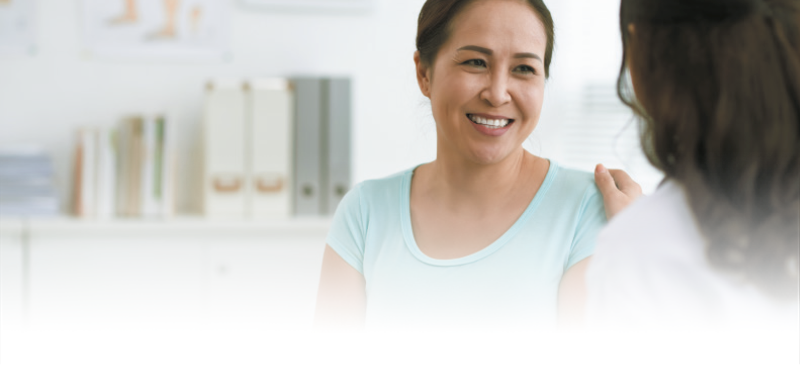 TRANSPARENCY
We are committed to informing the consumers in a clear and precise manner about the regulations related to dietary supplements. In case of any doubt, it is up to consumers to consult a physician or health care worker to get professional advice on any particular health problem. Additional information regarding phytotherapy and the use of plants is available on our website.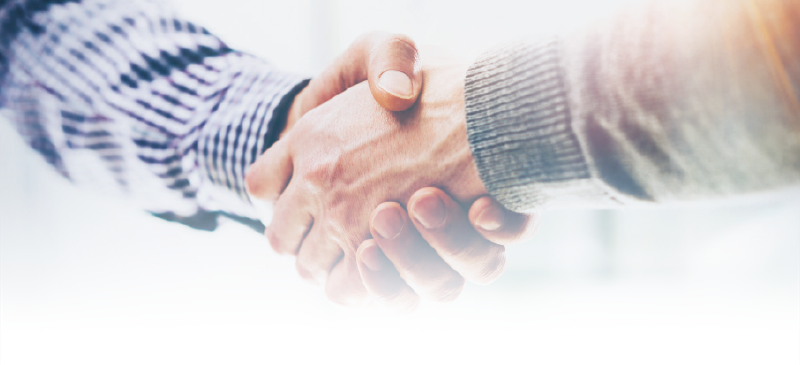 COMMITMENT TOWARDS SUPPLIERS
Beyond our quality commitment towards our customers, we are also committed to dealing with quality suppliers and small-scale producers. In order to provide our customers with quality, effective products resulting from good agricultural and manufacturing practices, we are also particularly concerned about the evolution of aromatic and medicinal plant producers and gatherers in France and throughout the world.